Announcement!   Live online education and courses starting 2022. Your instructor Spiro Spanos will be hosting live Zoom classes to kick off the new year. The access links will be posted here.
Thankyou for your patience. Please visit our store for new training materials and online classes with Systema HQ.  Link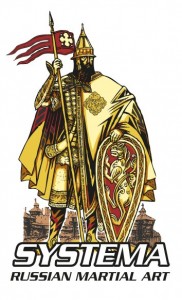 What is Systema?
Systema is a very practical and unique form of self-defence and covers all elements of combat, including punching, kicking, throws, locks, pressure points, groundwork and weapons. The Body has to be free of tension, filled with endurance, flexibility, effortless movement and explosive potential. Systema is used by the Russian military and special forces (Spetsnaz). Systema can be learned by anyone, emphasizes freedom of movement, and complete control under duress with no memorization.
About Training:
Training at Wisdom Athletics will introduce you to the great secrets of this fighting style and give you the opportunity to improve your creativity with endurance for real-world self defense. We work as individuals, or in groups depending on the topic.
Our classes focus on many elements of Systema from movement for defense against single or multiple opponents, cold water conditioning, to breathing which revitalizes and strengthens the body. This training covers methods, principles, and physical excercises for clearing panic and fear from the body and mind.
Practitioners learn to receive and deliver various strikes, defend themselves, and heal the body and mind to prepare for life threatening situations.
Movement is practiced in different scenarios, with multiple attackers, with or without weapons, chains, sticks, knives etc.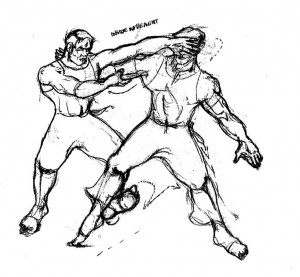 Our training serves the purpose to strengthen the whole person, mind body and Spirit.  Each person working to their best abilities. Practitioners are also encouraged to study Systema through the official Systema DVD training videos and reading materials. Link Also read: What training includes
---
All of us at Wisdom Athletics extend our genuine gratitude and love to Mikhail, Vladimir, Konstantin, and affiliated Systema families. Your clear and practical instruction continues to provide courage, strength and inspiration to our training everyday.
---
---

Be sure to get your copies!! Click to purchase online or buy in person through Wisdom Athletics.
"No matter which objectives a person had in mind, when he or she starts doing SYSTEMA, the skills he acquires lead to the same result – growth of his/her personality, physical, psychological and spiritual development, and improved health."  – Mikhail Ryabko